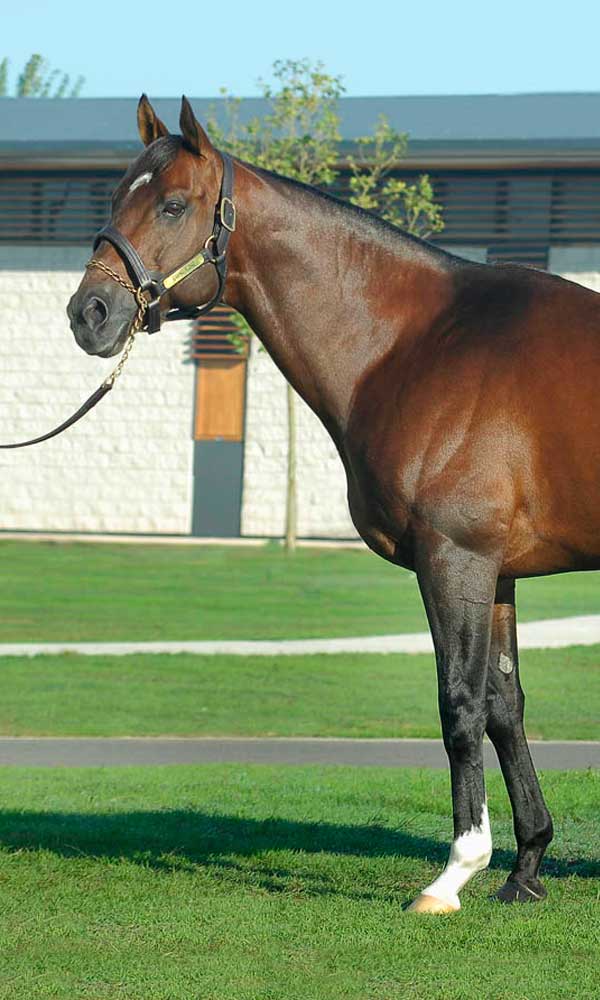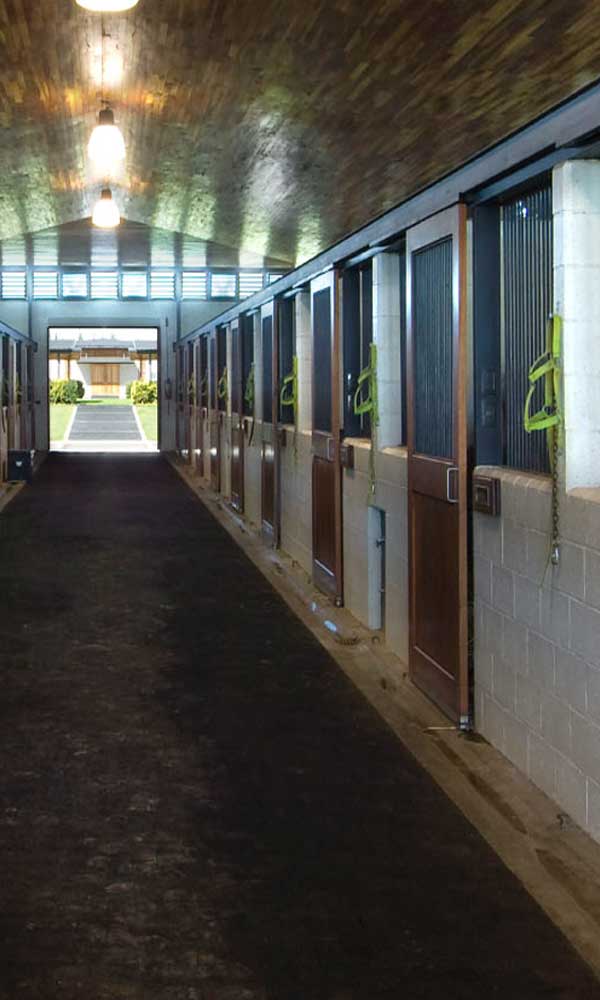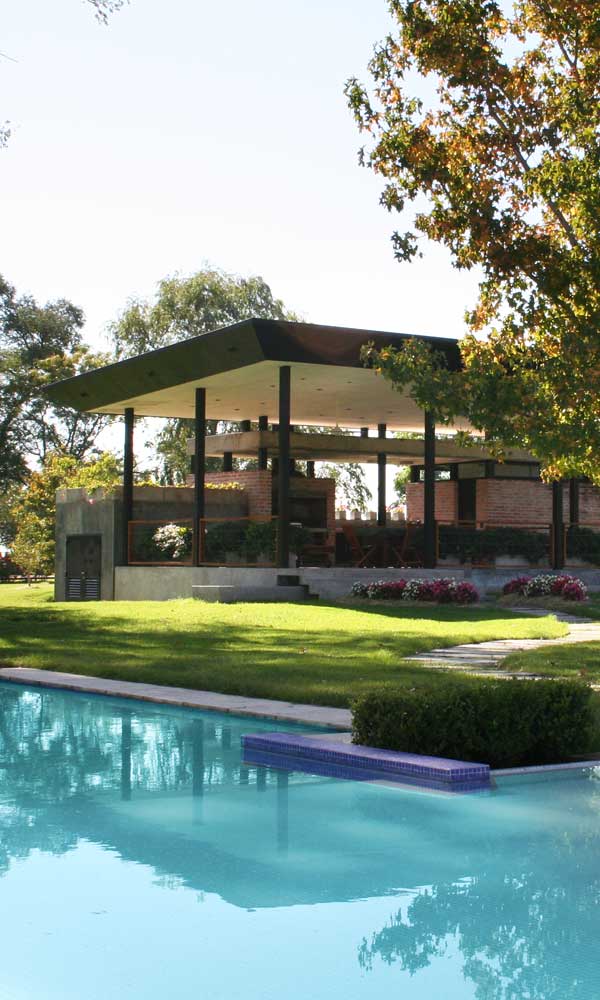 We are Equine Architects
For over 15 years we have been working in Equine Architecture side by side with breeders and farm owners. We have travelled around the world learning and understanding Equine Business and have had the great chance of designing many horse breeding farms over the years.
We take the essence of Horse Breeding into account while designing. Including and combining it with effective architectural innovations, we provide effective solutions to create the best suitable environment for Equine activities.
Contact Us